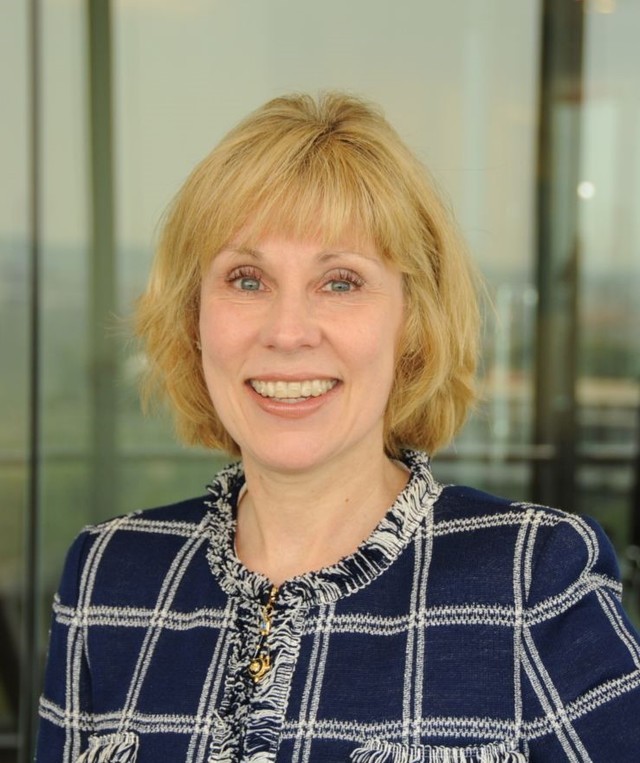 Melody Jones joined Pamlico's Advisory Board in 2020.
Bio
Melody is an independent board director, advisor, and coach to CEOs and other C-suite professionals, leveraging her experience as a former C-level operating executive with 30 years of global public company experience. She is the founder of 32-80 Advisors.
Melody currently serves on the boards of Virtus Investment Partners (NASDAQ: VRTS), a leading investment management firm, where she chairs the Compensation Committee and serves as a member of the Governance Committee; Linkage, Inc., which empowers leading organizations to solve their most vexing leadership development challenges; TI-People, which employs deep human resources expertise and data-based insights to implement employee experience solutions that enable meaningful business impact; and, on the Capital Area Chapter of the National Association of Corporate Directors (NACD.) She is a member of Pamlico Capital Management's Board of Advisors; Pamlico Capital is a private equity firm that invests in middle market companies in the business & technology services, healthcare, and communications industries. Additionally, she serves on the Advisory Board of ExecOnline, whose mission is to enable global companies to deliver leadership development that drives organizational impact, and was a founding member of the Sorkin Center for Non-profit Governance. From 2017-2019, she served as the Chair of the Advisory board of RedZone Technologies, a leading Managed Security Service Provider (MSSP) specializing in enterprise security solutions for small and medium businesses.
Melody served until mid-2017 as the Chief Administrative Officer of CEB, Inc., a best practice insight and technology company whose mission is to develop innovative solutions to enhance corporate performance. As CEB's CAO, she served as a Corporate Officer, with direct responsibility for Human Resources, Diversity & Inclusion, Technology, Legal, Communications, Customer Events, Citizenship, and New Product Development. Prior to her role at CEB, Ms. Jones held global executive leadership and operating positions at T. Rowe Price, Aon, ODI, and Citicorp Mortgage, Inc.
She is a Board Leadership Fellow of the National Association of Corporate Directors (NACD), and has received the CERT certification in cybersecurity oversight from that organization in conjunction with Carnegie Mellon. She also participated in the development of NACD's Directorship Certification™ examination, which certifies that directors possess the foundational knowledge to effectively contribute in the boardroom, across 2019-2020.
Melody holds both Master and Bachelor of Music degrees from Southern Illinois University. She has also completed post-graduate work in Organizational Psychology at the University of Missouri.
Education
Master and Bachelor of Music degrees from Southern Illinois University
Prior Experience
CEB, Inc.
T. Rowe Price
Aon
ODI
Citicorp Mortgage, Inc.