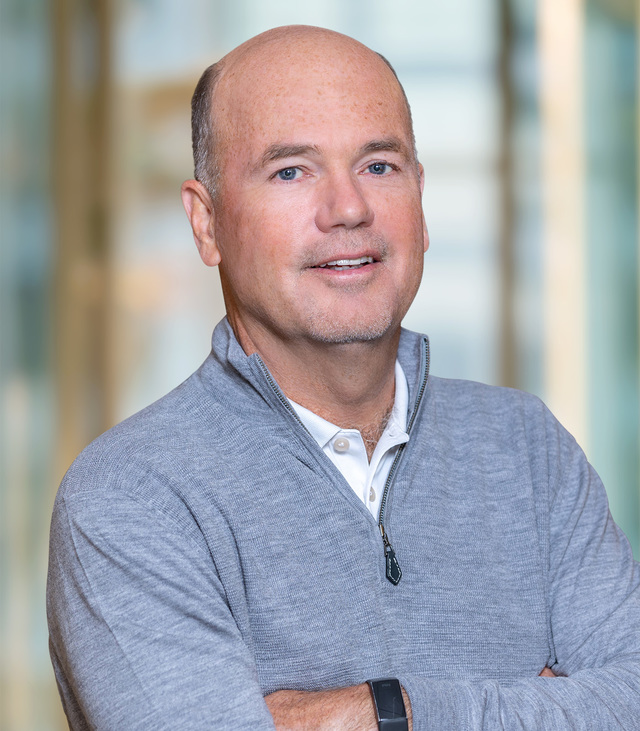 Mike Gallagher joined Pamlico's Advisory Board in 2016.
Bio
Mike Gallagher is a 30-year telecommunications industry veteran who has the ability to both operate complex entities and devise strategic direction. He has proven leadership experience, having built several successful and highly performing management teams.
Mike served as CEO of IBBS Technologies, a DOCSIS provisioning engine for Tier 2/3 cable companies and VOIP provider, which he sold to Momentum Telecom in early 2014.
Prior to IBBS, Mike was the founding CEO of FDN Communications, which eventually merged into NuVox Communications in 2007, co-founder of Metro Access Networks (MAN), his first entrepreneurial endeavor, and spent his early career in direct sales, selling data or metro fiber networks to Fortune 1000 customers.
Mike has a degree in Mathematics and Physics from Rollins College in Winter Park, Florida, and has attended a certificate level course in Data Communications from Washington University in St. Louis. In addition to Momentum Telecom, he also serves on the BOD of backup power firm C&D Technologies and is the owner of a telecom focused consulting firm, Eldora Partners.
Education
Rollins College
Washington University in St. Louis
Prior Experience
IBBS
FDN Communications
Metro Access Networks