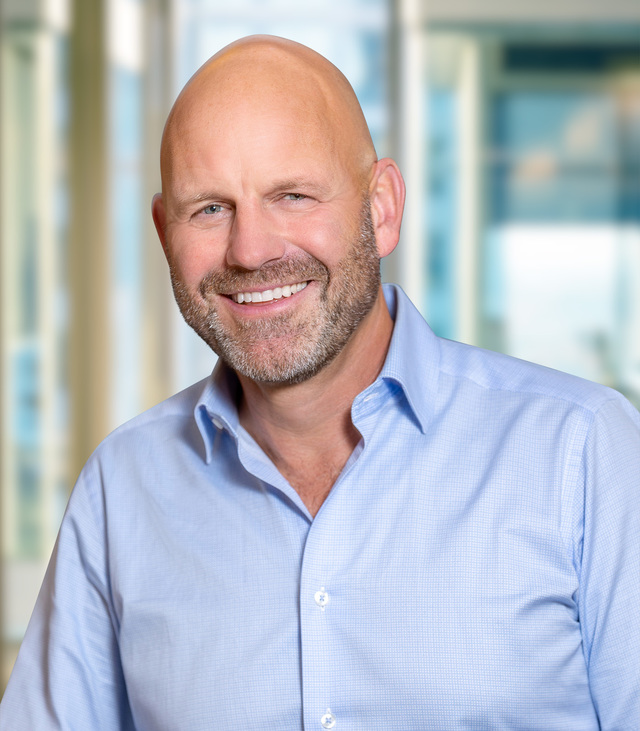 Norbert Orth joined Pamlico's Advisory Board in 2018.
Bio
Before joining Pamlico Capital, Norbert Orth was Chief Operating Officer of Viewpoint, a Portland-based construction software firm leading the transformation of the industry with integrated construction accounting and project management solutions. Norbert led over 350 employees worldwide, held over $125m of revenue responsibility and was instrumental in driving a 20% YoY increase in recurring revenue. Norbert worked closely with Bain Capital, owners of Viewpoint, consummating in an acquisition by Trimble in July 2018 for $1.2B.
Prior to Viewpoint, Norbert was CEO of Dexter + Chaney, a Seattle based construction software firm (acquired by Viewpoint in 2017), where he successfully led the company through a period of rapid growth. Norbert transitioned the firm to SaaS while rebuilding the executive team and implementing a winning sales & marketing playbook that leveraged a hybrid direct/indirect model. During Norbert's time with Dexter + Chaney the company more than doubled revenues while driving best-in-class retention rates, CSAT and nearly 30% EBITDA.
Prior to Dexter + Chaney, Norbert held a variety of executive leadership roles to include CEO of venture-backed MessageGate, VP Sales at WRQ (acquired by Francisco Partners, Golden Gate Capital and Thoma Bravo, merged with Attachmate) and Regional Director at Procter & Gamble.
Norbert serves as a board member and mentor for several software companies and is involved in numerous philanthropic organizations.
Norbert holds a Bachelor's Degree from the University of Washington, Foster School of Business.
Education
Bachelor's Degree from the University of Washington, Foster School of Business.