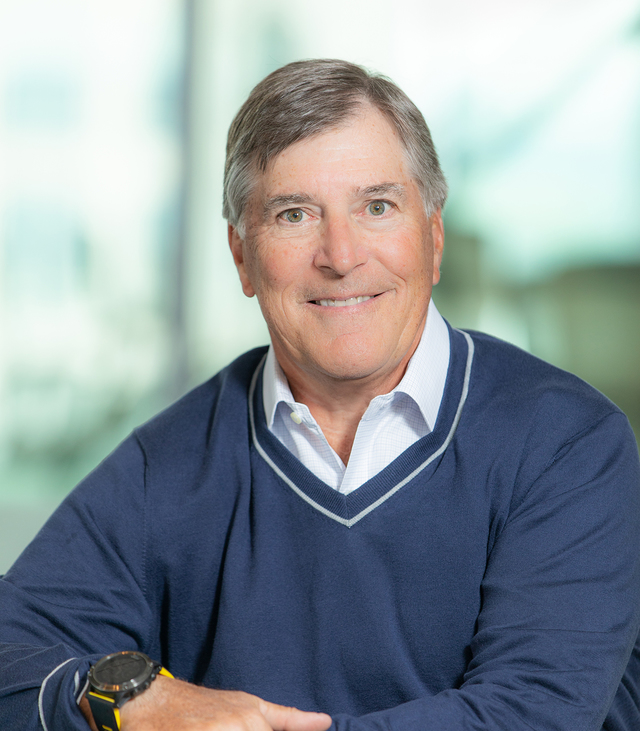 Scott Perper joined Pamlico Capital in 1989.
Bio
Scott's investing efforts are focused in the Communications and Healthcare industries.
Scott's representative prior board seats include 10th Magnitude, American Renal Holdings, ATX Networks, HEALTHCAREfirst, House of Blues, Inflow, NuVox Communications, Secure-24, Service Express, Inc., USA Compression Partners and Veterinary Practice Partners. Scott also serves as Chair of the board of Bowdoin College, as non-Executive Chairman of the board of Elements Brands LLC, is a Lifetime Director of the North Carolina Outward Bound School (past Chairman), and sits on the board of Rent Ready LLC.
Education
BA from Bowdoin College
MBA from Harvard Business School.
Prior Experience
Vice President of the Media and Entertainment Group at Kidder, Peabody & Co. Incorporated
The list of "All" portfolio companies above includes every investment made since 2007 and selected investments made prior to this time period. "Active" portfolio companies include all currently held investments. "Exited" portfolio companies include the portion of investments in "All" that have been fully exited.