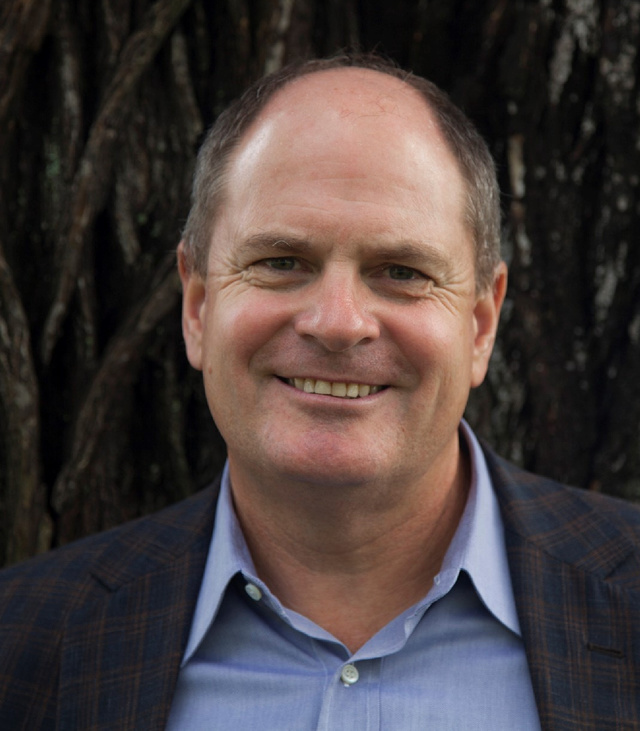 Tom Beaton joined Pamlico's Advisory Board in 2016.
Bio
Tom Beaton is the founder of Next Step LLC, a Boston-based firm that provides organizational consulting to private equity and venture capital firms and their portfolio companies. During Next Step's first decade, Tom and a group of affiliated consultants provided consulting services to the CEOs and leadership teams of some of the Fortune 500's best-managed companies, including GE, PepsiCo and Walt Disney Company. Since 1996, Tom has been a catalyst for positive change at private equity and venture capital firms, as well as many of their portfolio companies; often, he has reinvested his fees back into such companies and firms, including Pamlico.
Tom began working with Pamlico and its portfolio companies in 2002 and has been instrumental in assisting the Firm with due diligence as well as strategic and organizational planning projects. Prior to founding Next Step in 1986, Tom worked at Harbridge House, an international, organizational consulting firm and at the Marriott Corporation, where he was the human resources planner on the company's strategic planning team. Tom earned a B.A. from Princeton University, a M.B.A. from the University of Virginia and a M.S. in Human Services Management from Brandeis University. He recently completed terms as a Trustee and President of the Alumni Council at Phillips Academy Andover. Recently, he co-chaired the Hiring Committee for Congressman Seth Moulton (MA) and now serves as co-chair of the Congressman's Finance Committee.
Education
BA from Princeton University
MBA from the University of Virginia
MS in Human Services Management from Brandeis University
Prior Experience
Harbridge House
Marriott Corporation