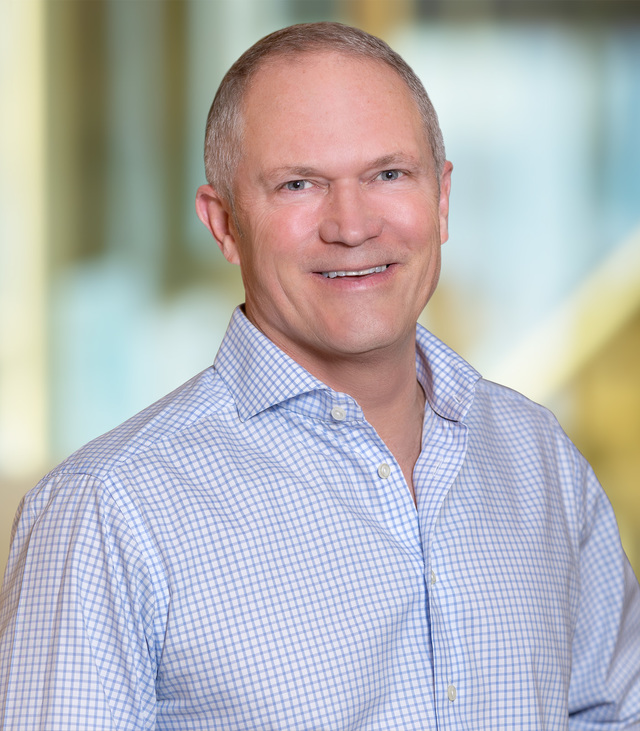 Tom Reddin joined Pamlico's Advisory Board in 2014.
Bio
Tom Reddin is Managing Partner of Red Dog Ventures LLC, a venture capital and advisory firm focused on helping early stage digital companies achieve the next level of growth. Red Dog Ventures' portfolio includes equity positions in companies in the following sectors: content marketing, data analytics, search engine optimization, Internet lead-generation, social media management, and online education.
Tom is the former President, and then CEO of LendingTree. He was an early stage member of the team that built the company from a small Internet start-up to a national brand and the country's leader in online lending. LendingTree launched the successful "When Banks Compete, You Win" advertising campaign, conducted a successful IPO, and was ultimately acquired by IAC/InterActiveCorp for $735MM.
Prior to LendingTree, Tom spent 17 years in the consumer goods industry including five years at Coca-Cola USA, where he was responsible for the Coca-Cola brand as VP of Consumer Marketing, and played a lead role in Coca-Cola's decision to enter the bottled water market with Dasani bottled water. He also spent twelve years with Kraft Foods in various brand management and finance capacities.
Tom is a graduate of the University of North Carolina at Chapel Hill, and received his MBA from New York University, with Distinction. He serves on several corporate boards including Asbury Automotive Group (NYSE:ABG), Deluxe Corporation (NYSE:DLX), Premier Farnell plc (LON:PFL), and Tanger Outlets Inc. (NYSE:SKT), along with several private company boards as part of Red Dog Ventures, LLC investments.
Education
University of North Carolina at Chapel Hill
MBA from New York University, with Distinction
Prior Experience
LendingTree
Coco-Cola USA
Kraft Foods