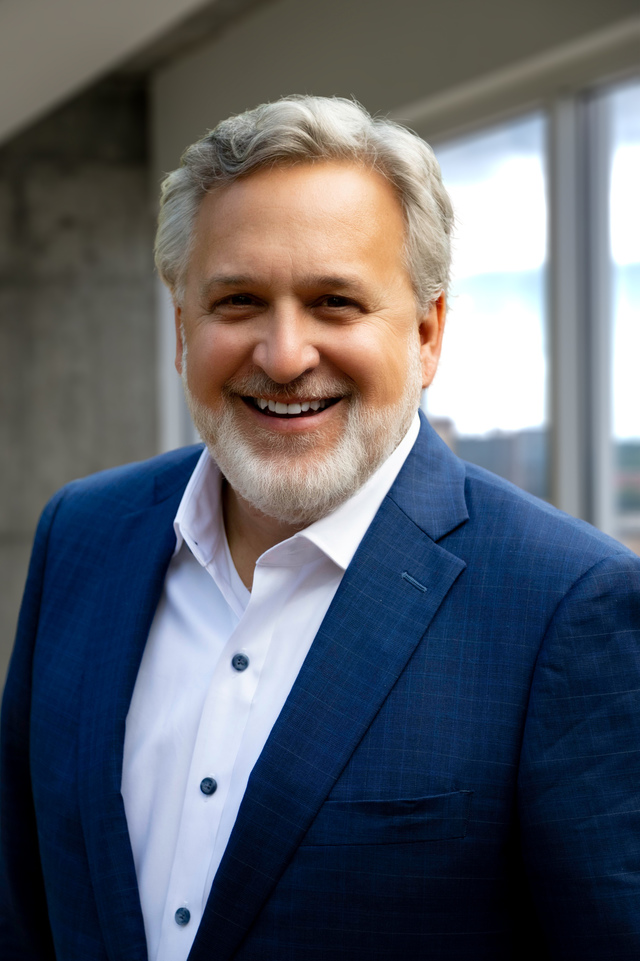 Tom Walsh joined Pamlico's Advisory Board in 2022.
Bio
Tom Walsh has led numerous global technology and data enterprises and has excelled in fast-paced environments which demand change. Throughout Tom's 30+ years of experience he has led and transformed multiple global growth businesses leveraging organizational culture change initiatives, customer segmentation and Go-To-Market optimizations, and tangible Ai/ML product deployments. Tom has led businesses and teams which have operated in North America, Latin America, Europe, Africa, and Asia.
Currently Tom serves as board member and advisor to multiple growth technology companies and their private equity backers. Prior roles included that of CEO to Financial Crime and Healthcare Analytics companies as well as General Manager for multiple divisions of global public company entities. He holds a B.S. in Accounting with a concentration in Finance from the University of Wyoming.
Education
B.S. in Accounting/Finance from the University of Wyoming
Prior Experience
Moody's Analytics
RDC
Kaufman Hall
Thomson Reuters