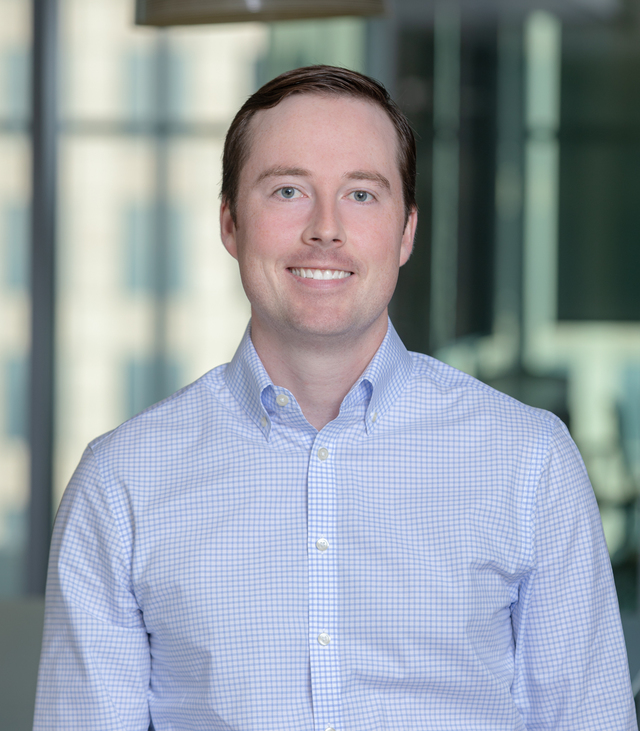 Kevin Zipf joined Pamlico Capital in 2023.
Bio
Kevin's investing efforts are focused in the Healthcare, Software, and Communications industries.
Kevin currently sits on the Board of Directors of Millennia.
Education
BS in Economics from Duke University
MBA from Kellogg School of Management
Prior Experience
Associate at Harvest Partners
Associate at Barclays Capital
The list of "All" portfolio companies above includes every investment made since 2007 and selected investments made prior to this time period. "Active" portfolio companies include all currently held investments. "Exited" portfolio companies include the portion of investments in "All" that have been fully exited.