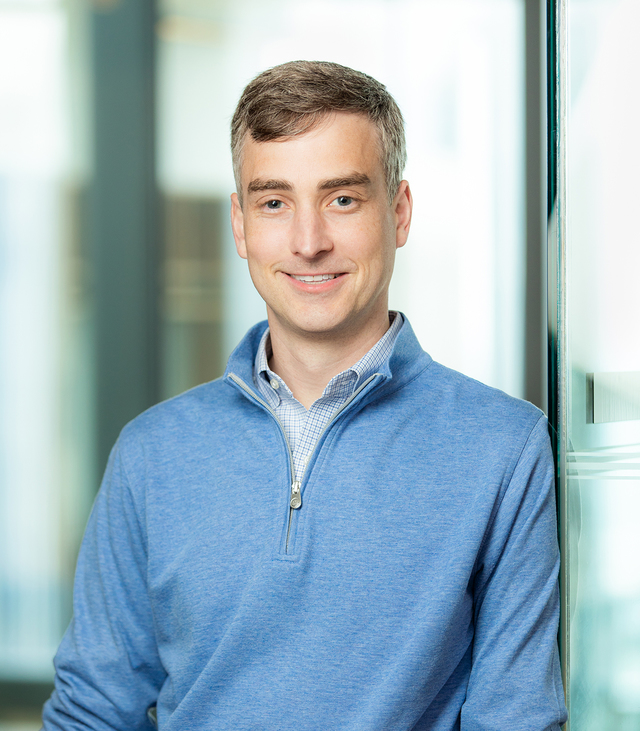 Andrew Tindel joined Pamlico Capital in 2013.
Bio
Andrew's investing efforts are focused in the Services and Communications industries.
Andrew currently sits on the Board of Directors of Airwavz Solutions, Inc., Avant, Profisee, Protera and Silverline. Representative prior boards include 10th Magnitude, DayNine, Dexter & Chaney, LLC, Vast Broadband and Vexus Fiber.
Education
BE from Vanderbilt University
MBA from Harvard Business School
Prior Experience
Associate at GTCR, LLC
Analyst at Goldman, Sachs & Co.