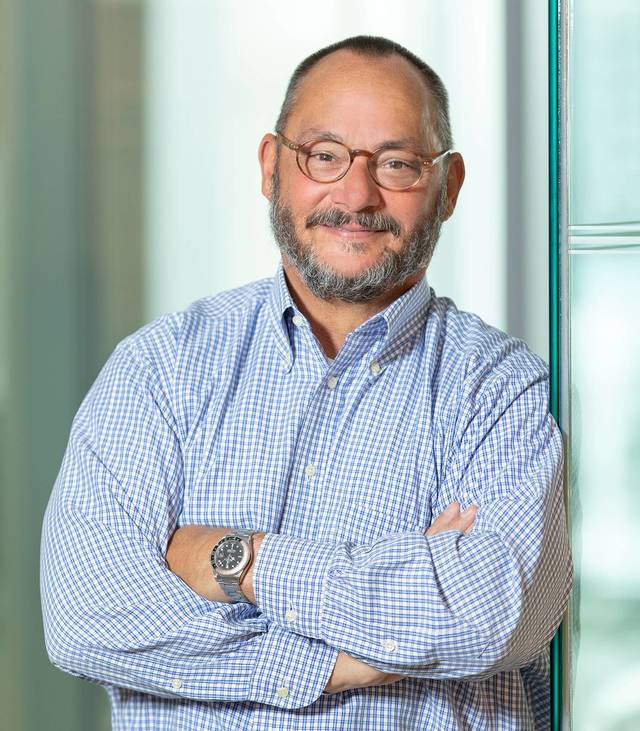 Watts Hamrick joined Pamlico Capital in 1988.
Bio
Watts' investing efforts are focused in the Services and Communications industries.
Watts' representative prior boards include CLEARLINK Technologies, FrontierVision Partners, InFlow, Integrated BroadBand Services, MACTEC, NewWave Communications, NuVox Communications, Piedmont Television, PrizeLogic, Randall-Reilly, SAVVIS Communications, Securadyne Systems, Vast Broadband, Vexus Fiber, VRI and Winsight. Watts has served as a trustee and Board Chair of Charlotte Country Day School, and on the board of The Levine Museum of the New South. Watts currently serves on the board of Queens University of Charlotte and the Charlotte Ballet.
Education
BS from Duke University
MBA from The Fuqua School of Business at Duke University
Prior Experience
Tax Consultant at PricewaterhouseCoopers
The list of "All" portfolio companies above includes every investment made since 2007 and selected investments made prior to this time period. "Active" portfolio companies include all currently held investments. "Exited" portfolio companies include the portion of investments in "All" that have been fully exited.