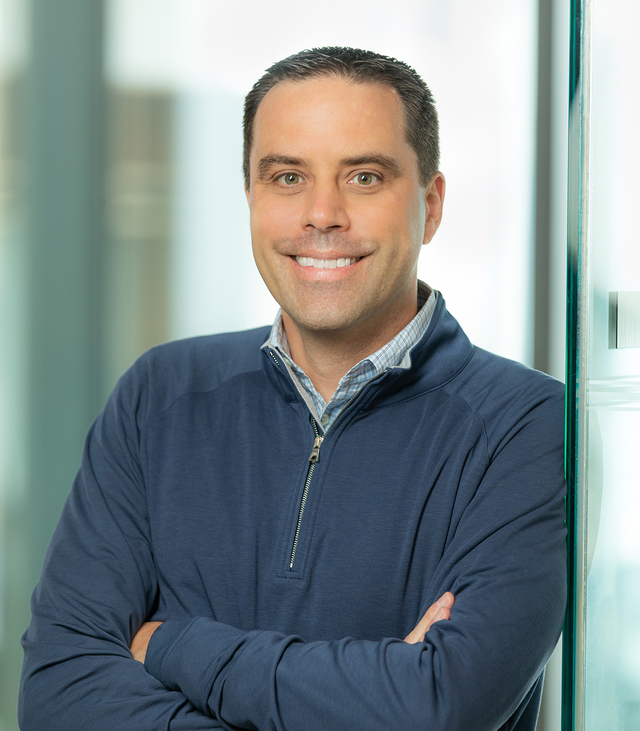 Brian Chambers joined Pamlico Capital in 2015.
Bio
Brian's investing efforts are focused in the Healthcare industry.
Brian currently sits on the Board of Directors of Canadian Orthodontic Partners, JAG-ONE / PT Administrative Services and US Eye. Representative prior boards include D4C Dental Brands, Southern Anesthesia & Surgical, symplr, Veterinary Practice Partners and VRI.
Education
BBA from the University of Wisconsin-Madison
MBA from the University of Chicago Booth School of Business
Prior Experience
Principal at Beecken Petty O'Keefe
Analyst at Piper Jaffray