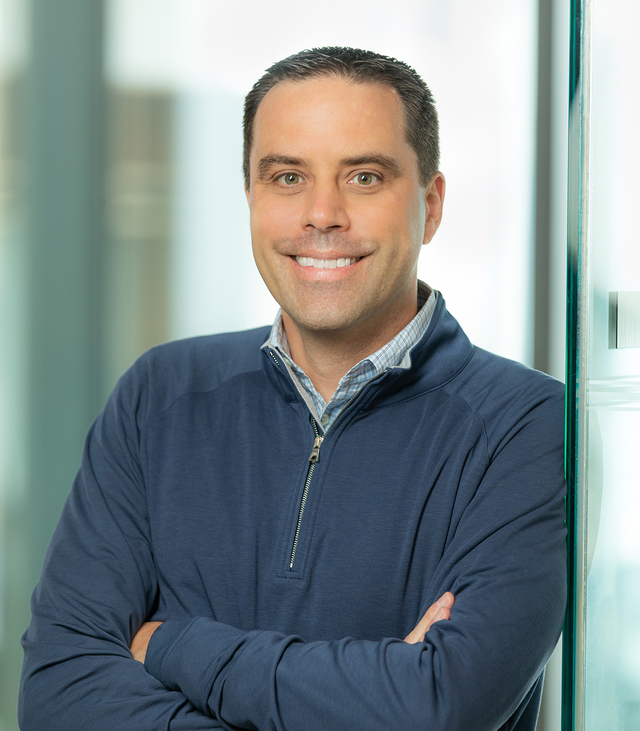 Brian Chambers joined Pamlico Capital in 2015.
Bio
Brian's investing efforts are focused in the Healthcare industry.
Brian currently sits on the Board of Directors of Canadian Orthodontic Partners and US Eye. Representative prior boards include D4C Dental Brands, JAG-ONE / PT Administrative Services, Southern Anesthesia & Surgical, symplr, Veterinary Practice Partners and VRI.
Education
BBA from the University of Wisconsin-Madison
MBA from the University of Chicago Booth School of Business
Prior Experience
Principal at Beecken Petty O'Keefe
Analyst at Piper Jaffray